I know it's still summer and a lot of people don't like to be reminded that Autumn, and hence Winter is right around the corner, but Fall is my favorite season.
You can't beat the sights and smells of Autumn, from the invigorating scent of a crisp Fall morning to the glorious sight of the riotous Fall foliage, Autumn is the best.
Since the topic for the Blogging Again Ring on Face Book was a "chose your own topic", I decided to feature some items with Fall colors.
This whimsical
Baby or Toddller Hat from SolHeritage
is an adorable addition to your child's wardrobe.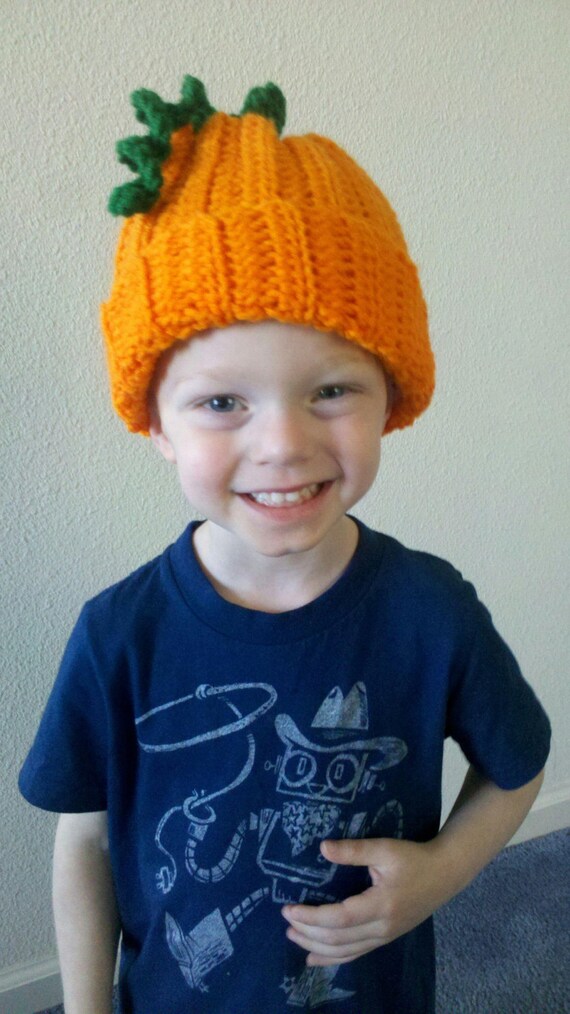 With the deep red color of Autumn leaves, this
Rose Shimmer Clutch by HevVinDesigns
is evocative of that almost maroon color some maple trees put out in the Fall.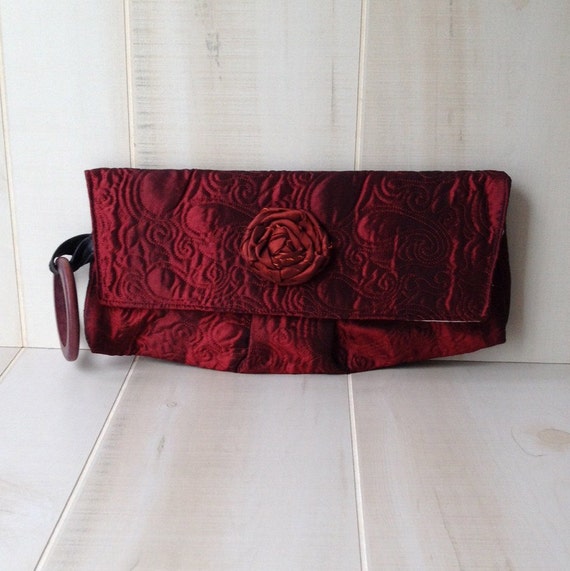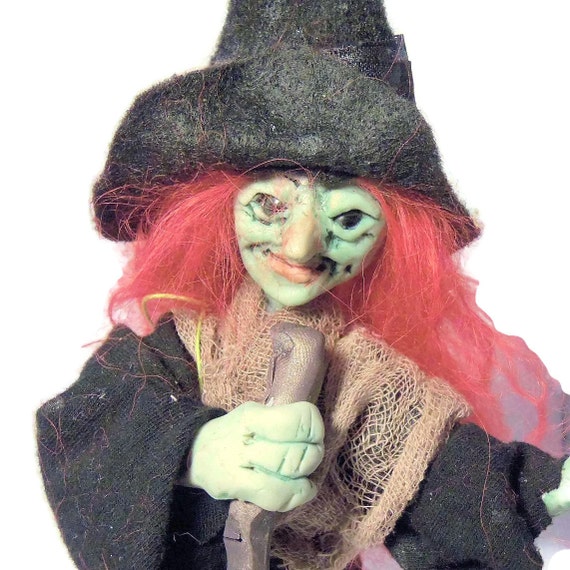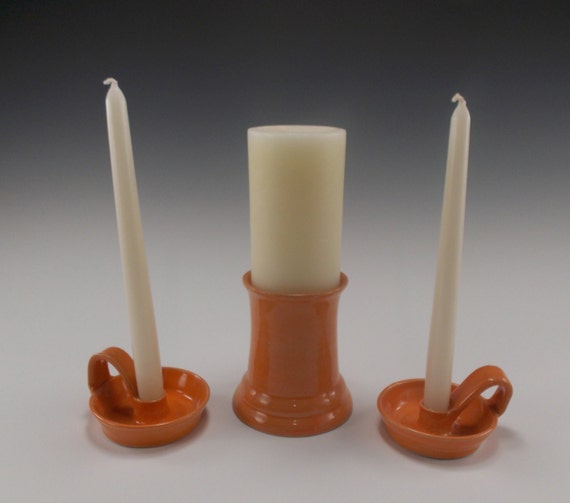 This
Butterscotch Polymer Clay pendant by ValeriesStuff
Has the golds, salmons and browns of Autumn leaves.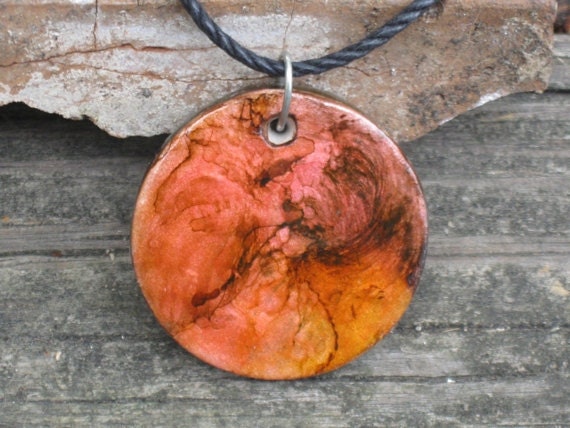 This
Slouch Beanie by TLYarnCrafts
would be the perfect accessory for a crisp Fall day!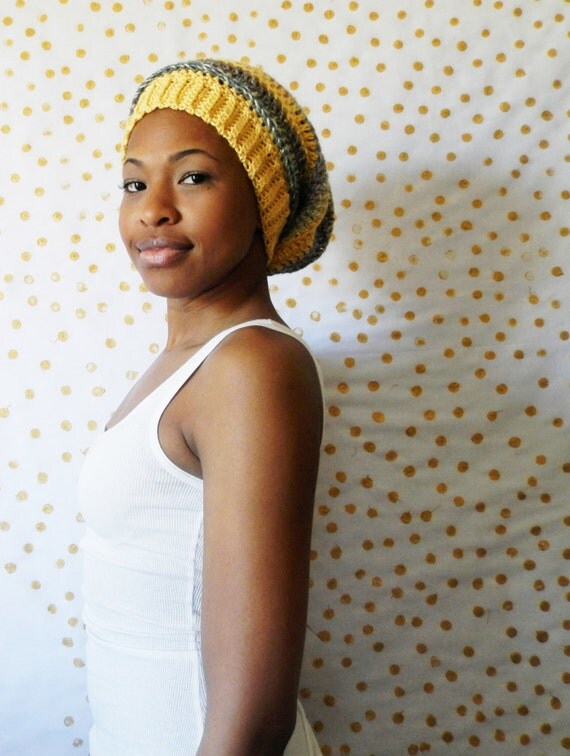 Black and Orange Fingerless Gloves by Wyverndesigns
would keep you warm out trick or treating on a cool Halloween night.
However you slice it, Autumn is one of the coolest(pun intended) time of the year.