Every year
The Blu Print Blog
does a Countdown to Christmas. For 12 weeks Julie and her dog Harry invite shop owners to post 3 items from their shops. The only requirement is that they share everyone's items on their social media platforms, especially Pinterest, since Pinterest is very visual. Here are some of my picks from this week's offerings.
Christmas Tree Earrings by Shadow Dog Designs
Amazing Lampwork Beads by Cover Girl Beads
Wood Bead and Leather Necklace by The Singing Beader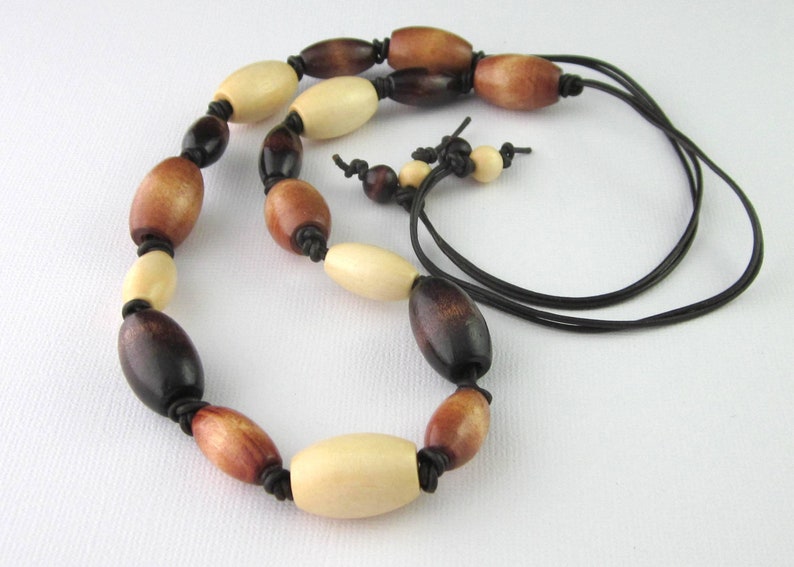 Ford SRT Pickup Truck Clock by KevsKrafts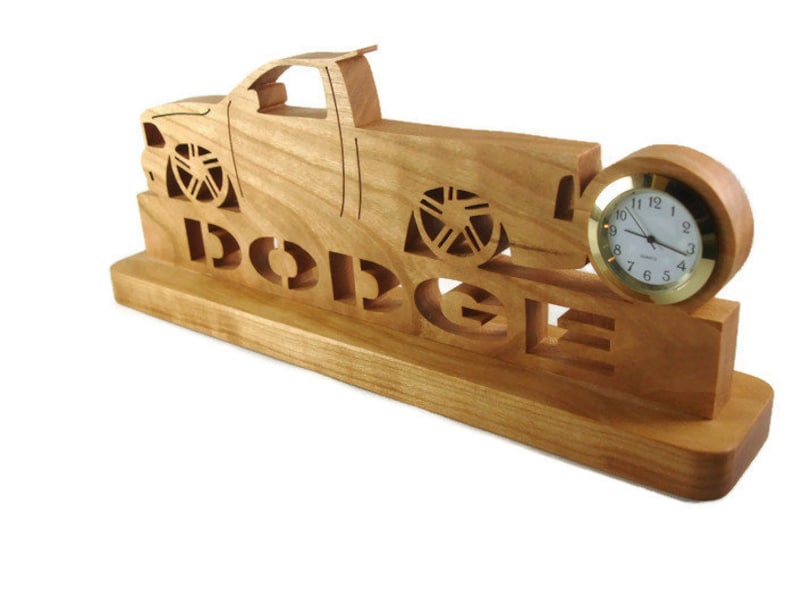 Handmade Kitchen Set by Crafting Memories 1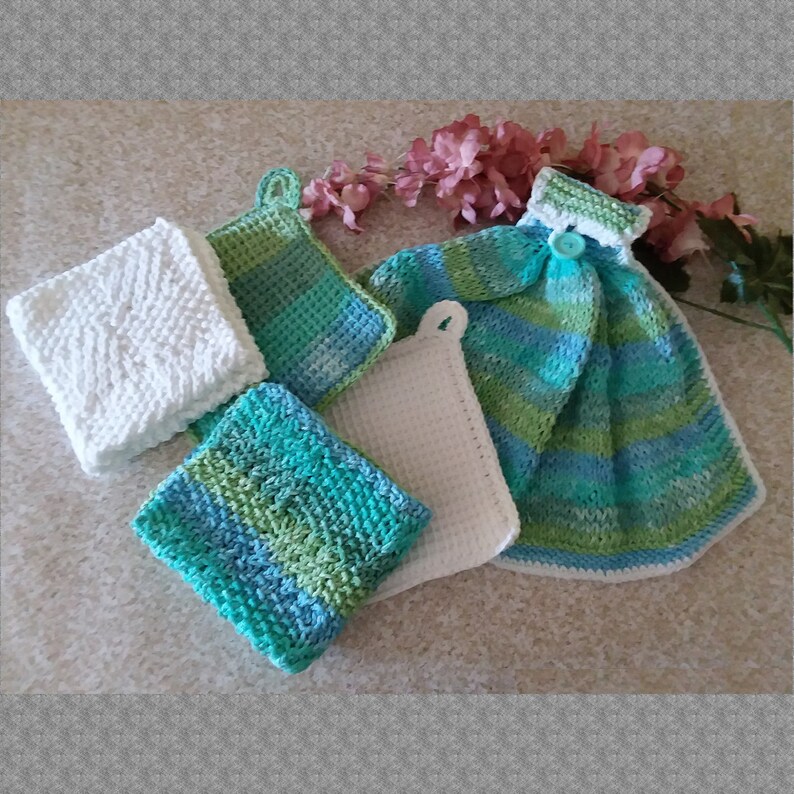 NewBorn Jumpsuit Set by Magdalene Knits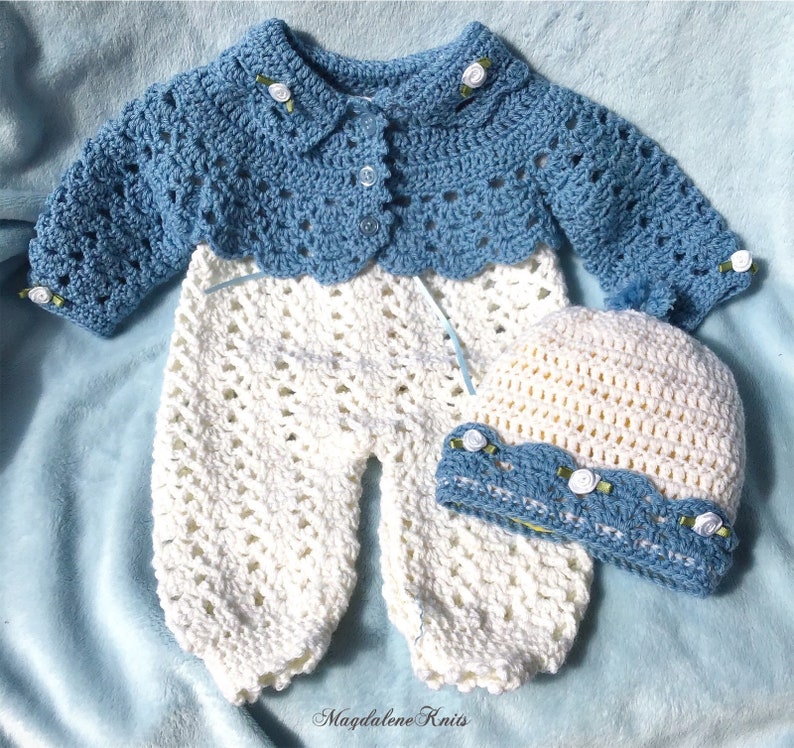 Yellow and Orange Art Table Topper by RSS Deisgns In Fiber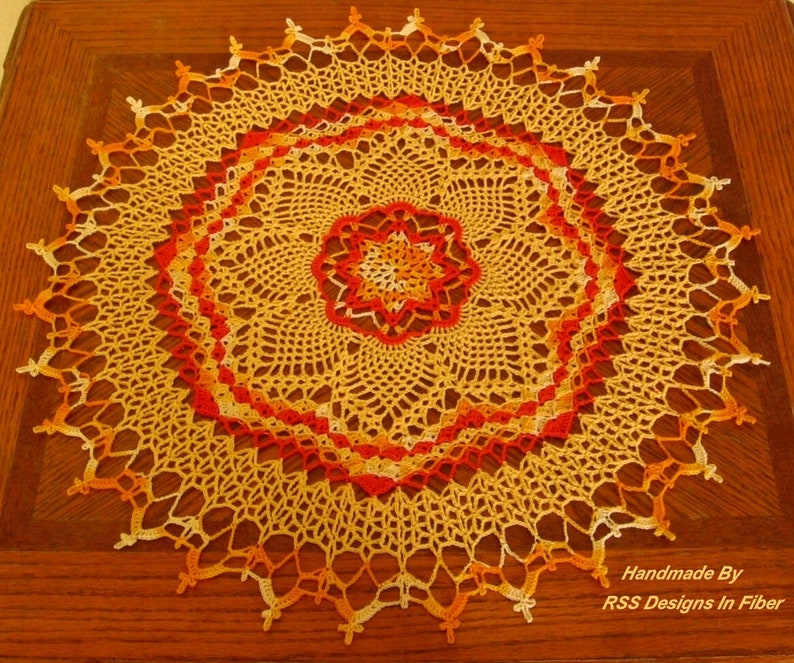 Hope Glass Bracelet by Linorstore Jewelry and Kippah
Our Lady of Guadalupe Chaplet Bracelet by by Pretty Gonzo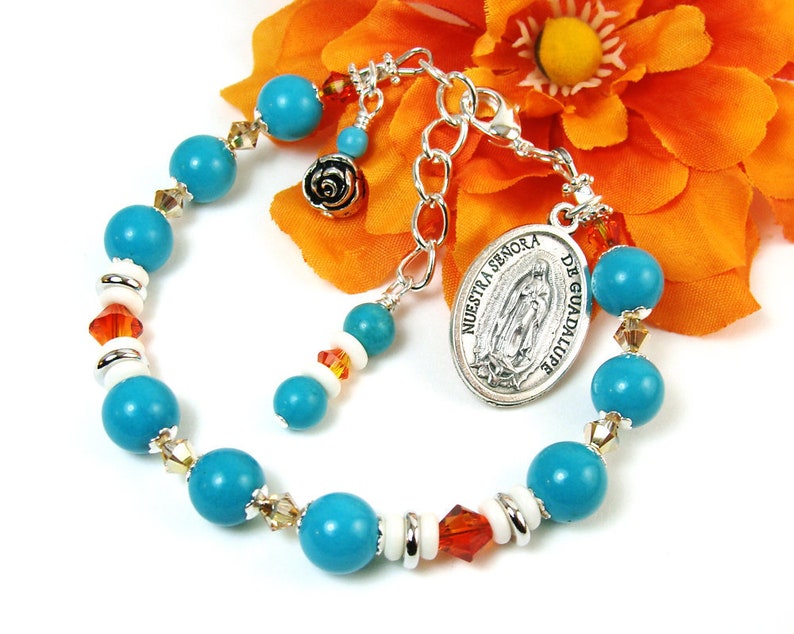 Eye of Providence Hoop Earring by Victorian Style Treasures
Custom Photo Album by DaisyBlu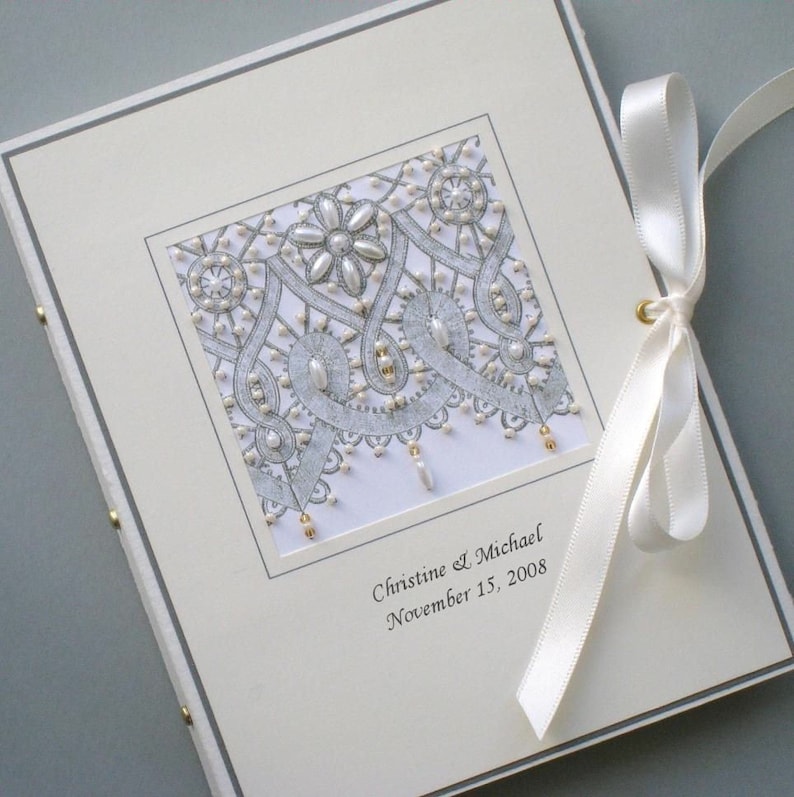 Yellow Flower Beaded Necklace by Blue Morning Expressions
Red Poppy Jasper Necklace by KatsAllThat
Orange Alpaca Fiber Woven Scarf By Andrea Designs
The Splendor of Autumn Throw Pillow by Colleen Cornelius
Unfortunately, I couldn't provide a photo for this item. But click on the link to view.
And last, but not least, my own offering for this week's countdown.
Made To Order Dragon Scale Arm Warmers by Tiny Weasel Fiber Arts