There are many things I'd love to learn to do. Sky dive, scuba dive, drive a race car. But those are pipe dreams. There are a few more that are a bit more realistic.
I've always wanted to learn how to throw a clay pot. Martina of
Pottery Heaven
on Etsy has this skill down to a science. She make wonderful mugs, unity sets, and pendants, using her skill as a potter. I have worked with clay only once and that was in high school. I had a large bowl using the coil method but throwing a pot on a wheel is a dream I have. Unfortunately, I don't have the time to learn, right now so I can only admire those who have the time and skill to do this wonderful work.
This
Pillar Candle Holder
is an example of her work.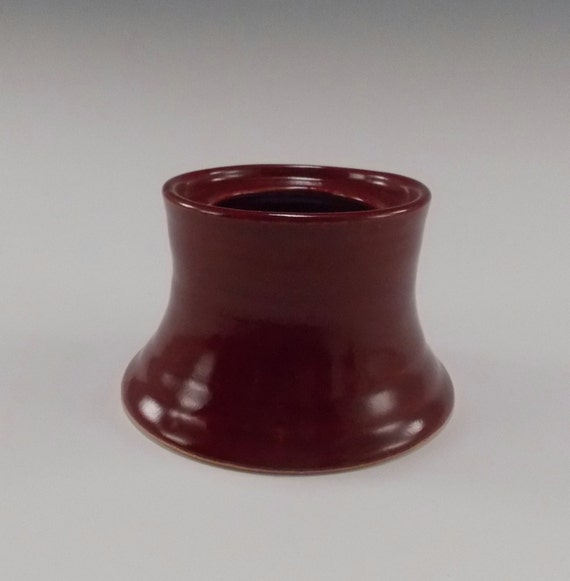 Another thing I'd love to try is using alcohol inks to paint on polymer clay. Valerie from
Valeris's Stuff
on Etsy does some beautiful work using this technique. I work with polymer clay but have never tried this technique. Her pieces are gorgeous and I'm going to have to try this out for myself, but for now I will just have to admire her wonderful pieces.
I particularly like this piece called
A Stand of Trees Pendant
. I can definitely see the trees in the swirl of color.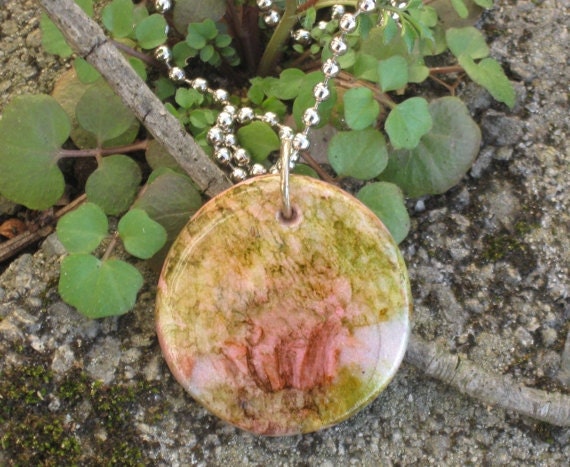 Some day I will get around to doing all the things I'd love to learn but for now I will just admire the work of those who have mastered them and enjoy their beautiful work.