As Wednesday rolls around again, I realize that I haven't done my post for the
Blogging Again Ring
. We're a little group of 9 who have pledged to promote each other through our blogs.
This week the topic is to feature one of our fellow members on our blogs. I've was intrigued by the work of Martina Morton of
Pottery Heaven on Etsy
'
Martina is from the Toledo, Ohio area. She and her husband have 2 young boys who are currently the focus of her life. To quote Martina, "Her boys are only young once, so I'm trying to make them my first priority."
She joined Etsy in 2009, after a friend told her about the site, where she makes and sells the most wonderful pottery items. Etsy turned out to be a match since her engagement, wedding and the birth of her first son, left little time for shows or spending extended periods in her studio. The birth of her second son left her even less. With Etsy, she can list her products and basically forget about them until they sell.
Despite a husband and two young children, Martina still strives to work in some creative time while caring for those she loves.
This is my personal favorite,
Black/Green MetallicGlazed Pendant With Celtic Knot Relief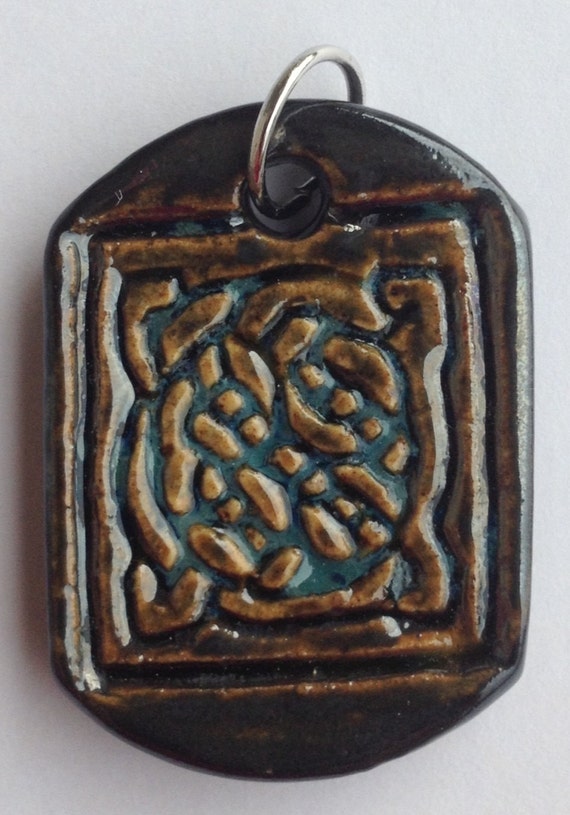 Another of her creations is this
Adorable Honey Pot with Sculpted Bee Knob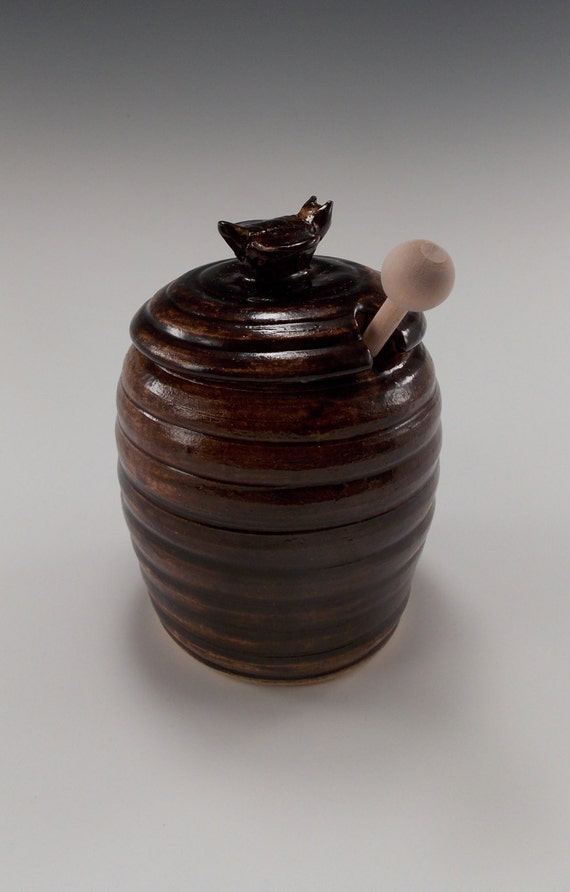 I love these
Spoon Rests
They are simple in design but beautifully textured.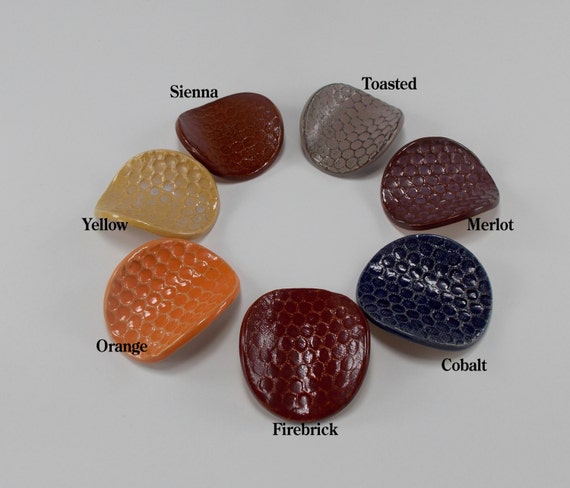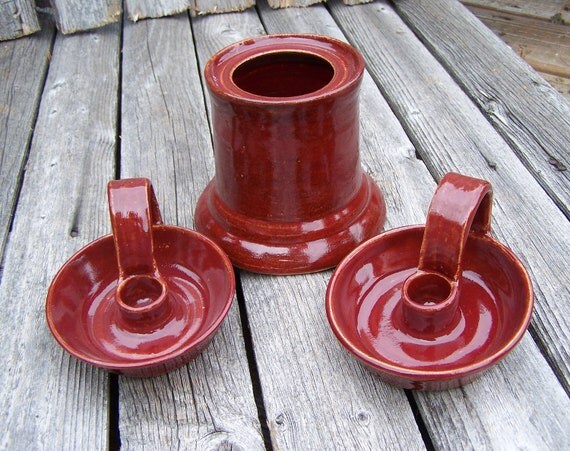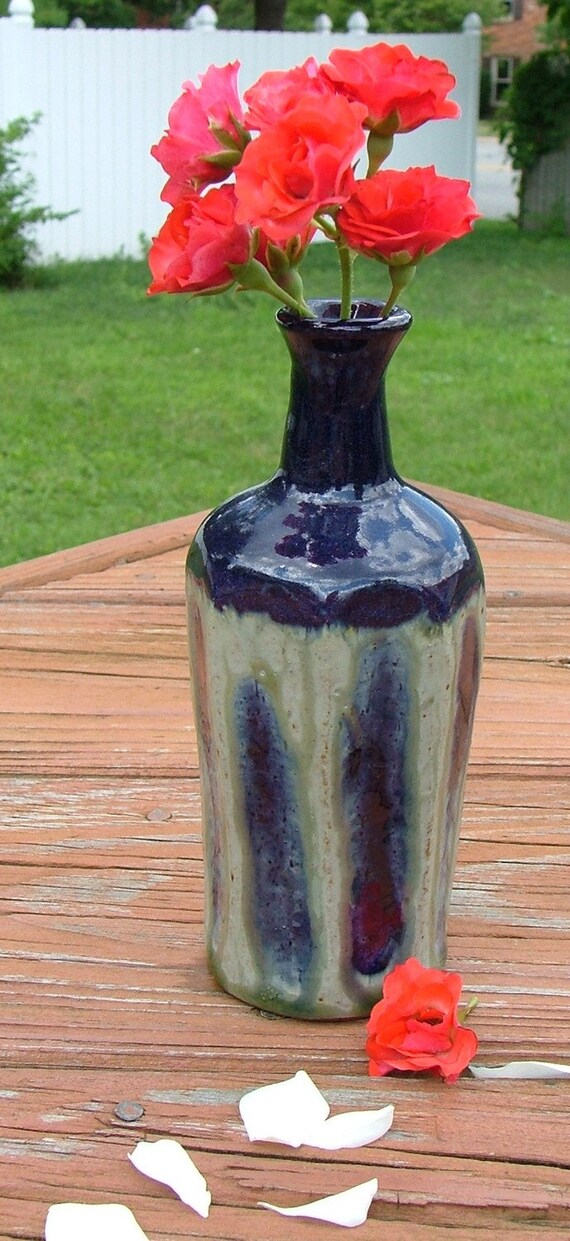 I highly recommend that you visit her shop and see all the gorgeous hand made pottery items.